E-commerce Research
The E-commerce Performance Indicators and Confidence (EPIC) Survey & Report
We survey global e-commerce experts like you and share the analysis with you. Our e-commerce research report shows how performance, priorities, marketplace factors and consumer behavior evolve over time.
Get New EPIC Report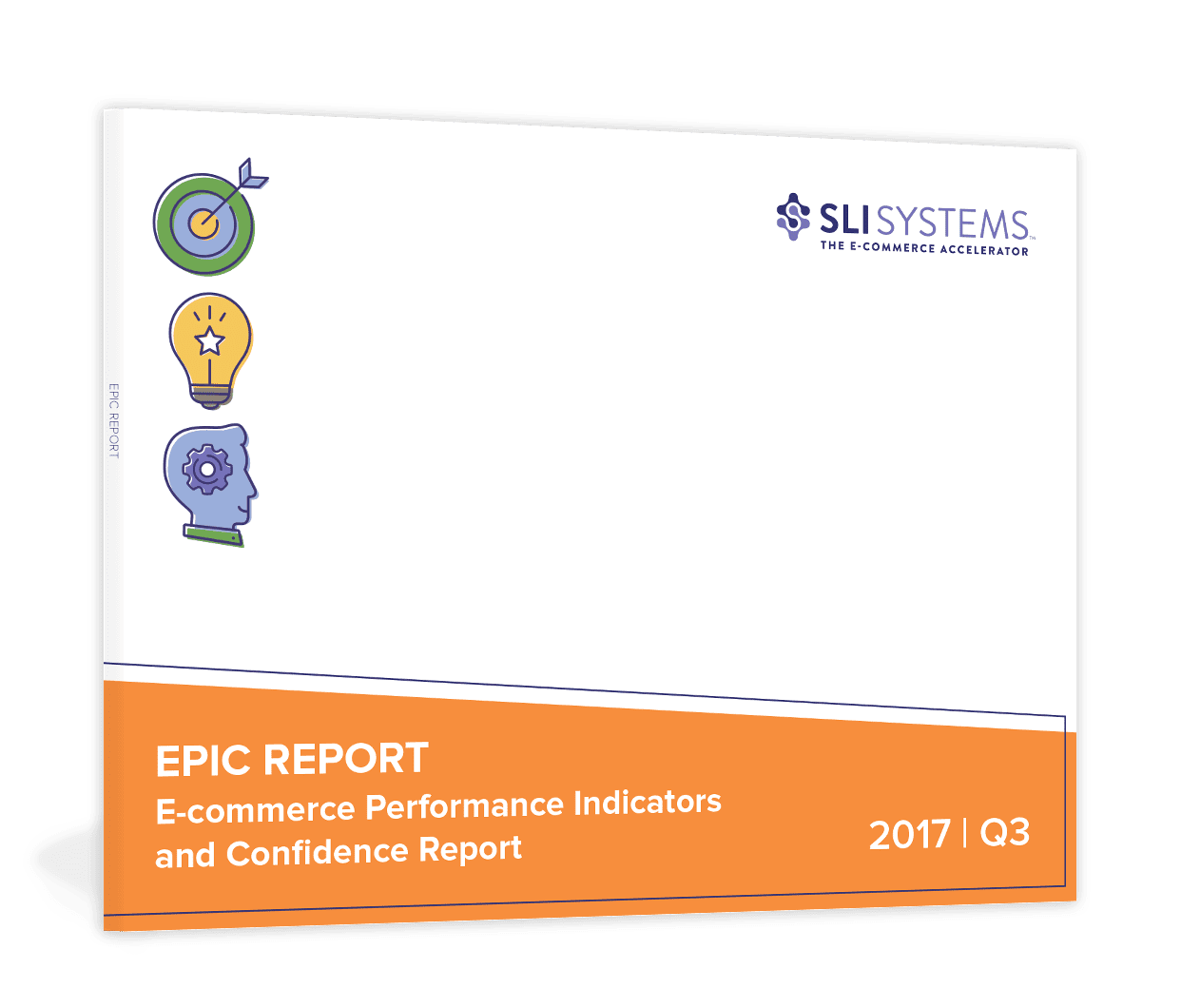 The Latest E-commerce Research in the News
E-commerce growth indicators remain high. Retailers expect big increases in mobile and online revenues according to SLI Systems' ecommerce research and analysis.
What's driving their confidence? And how are businesses responding?
You get valuable insight as online retailers reveal:
How much online revenue is expected to grow
Why businesses sell on Amazon… and whether they trust the online giant
The top initiatives for their online business in 2017
When to start strategic activities for the 2017 holiday season
Get Q2 EPIC Report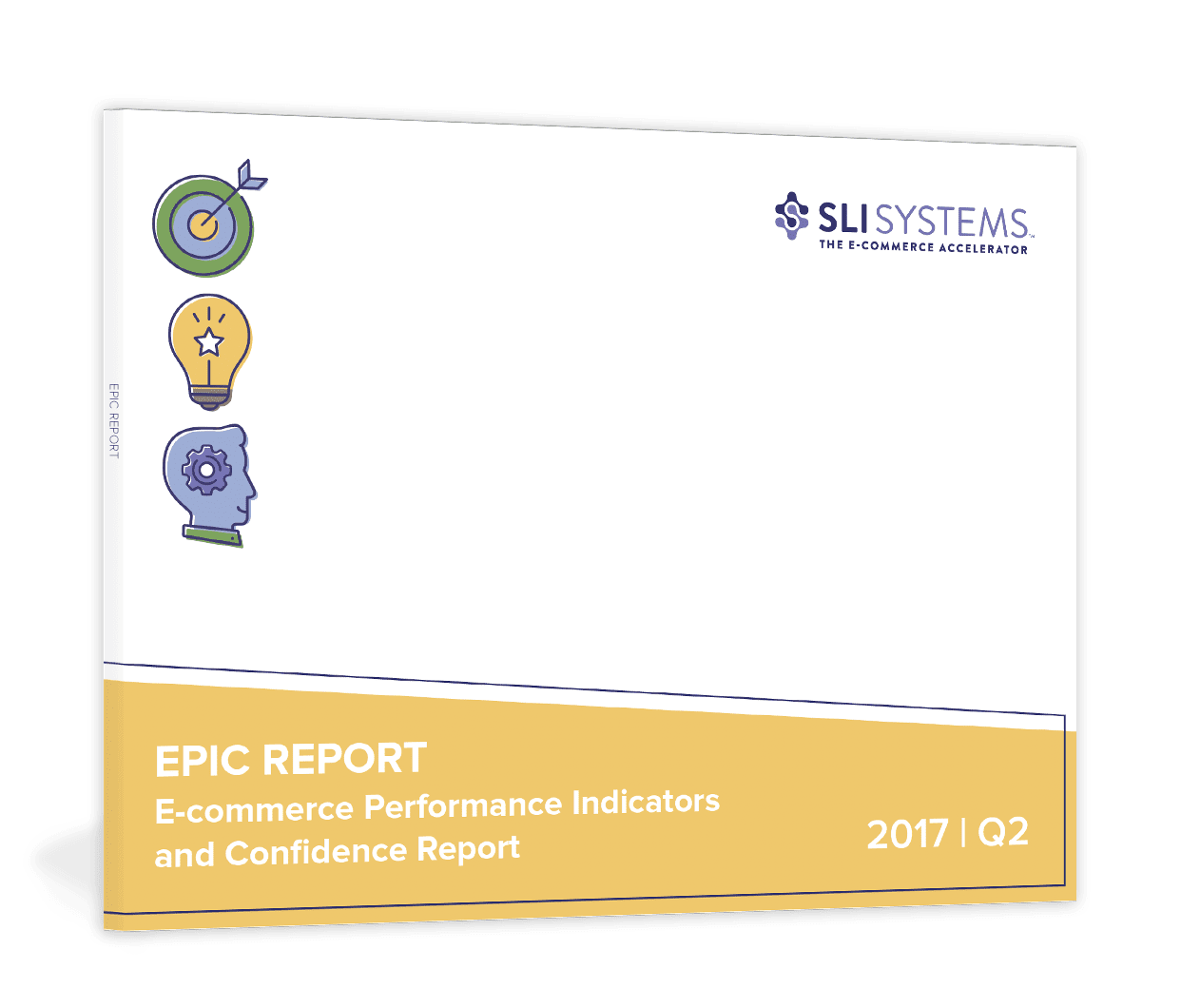 Join the Research. Be EPIC
E-commerce Confidence Soars in 2017. 94% of online retailers plan to grow in 2017.
What's driving their confidence? And how are they going to succeed?
The Q1 2017 EPIC Report shares e-commerce research findings from more than 200 e-commerce professionals around the globe.
In-depth insight include:
The top initiatives for their online business in 2017
How they are expanding their business, including adding new products, hiring, and acquisitions
The competitive threat of Amazon, Alibaba, and Walmart
Get Q1 EPIC Report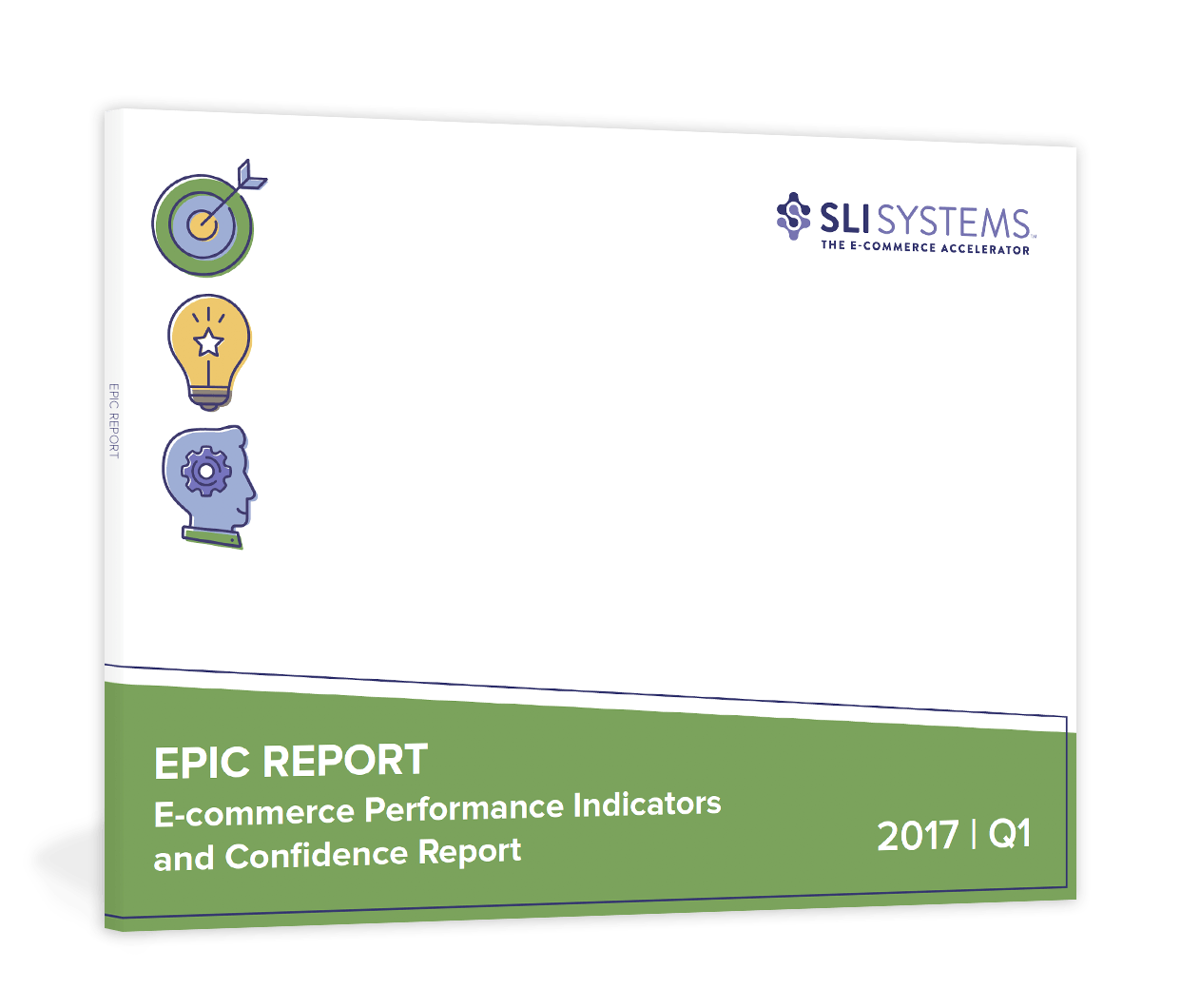 Get Insight. Grow Revenue.
Your Knowledge Base For E‑Commerce Success
Featured E-commerce Research Articles