Algolia vs SLI
Algolia is a great solution if you have developer resources. Otherwise, you're better off with SLI.
Search results relevance automatically improve
No need for internal dev resources
Merchandising Tools and Analytics – Included!
Retail focused Customer Success Team
Site Champion drives more traffic to your website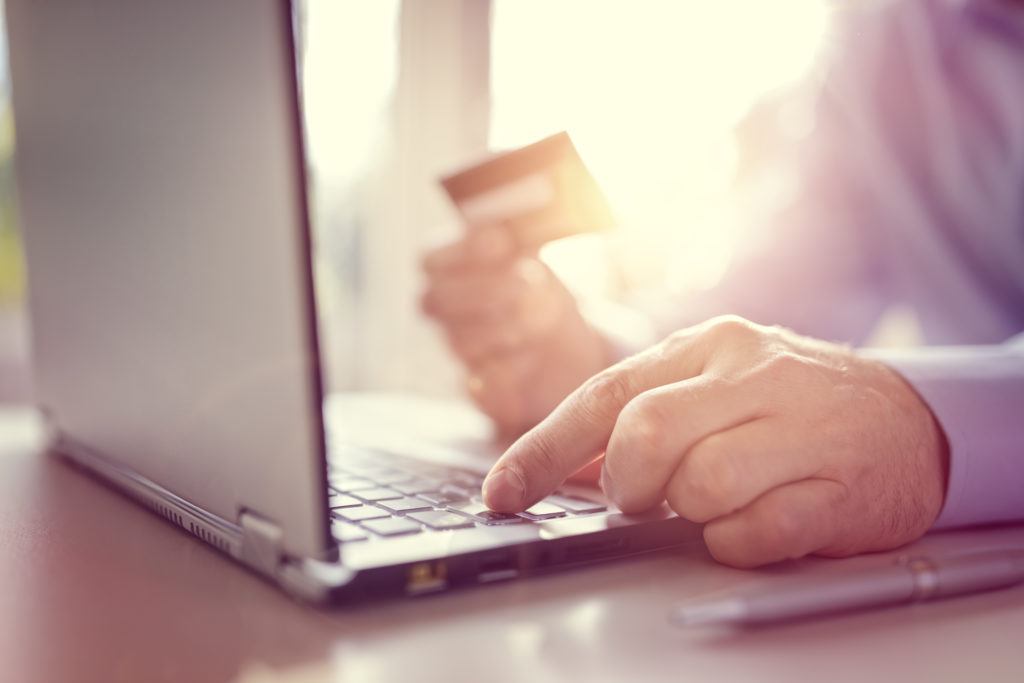 SLI doesn't require developer resources to build and maintain the platform, and there's no need to rely on 3rd party solutions for navigation, landing page creation, or merchandising.